Notices
Children must have sun-cream in school and a sun hat.
Even though the weather is getting better outside, please remind your children that they still need to bring a light jacket to school as well as a jumper. The weather can still be very unpredictable.
School Journey:
Please find below the information sheet and presentation from the meeting about France.
Children must be in school by 8:15 Monday morning.
Day bags must be separate to luggage bags.
PE Kits:
Please remind your children that if they go to an after-school club that requires them to wear their P.E kit, that it is returned to school the following day.
If, for any reason, your child is unable to take part in P.E, please inform the class teacher directly, send an email or write a note. Otherwise, they will be expected to take part.
PE lessons will take place on a Monday and Friday. Please make sure you bring in your PE kits. While it is still warm, please keep a deodorant in your bag.
Homework diaries Your homework diaries include your new reading records. You are the only year group in the school to be using these special diaries and we hope you find them useful. Diaries will need to be handed in on a Thursday morning.
In terms of reading, we would like you to read every evening. However, you only need to make four entries in your diary. Please make sure that each entry is signed by someone at home.
Dates
19th - 23rd June: France
7th July: Southark Leavers' Service
12th and 13th July: Production
17th July: Para-Athletics Championships
20th July: End of Term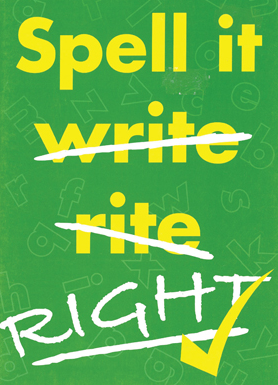 New Spellings:
This Week's Spellings:
Green group:

No spelling this week - they may start up again after half-term.
Pink group 6H:
See Mrs Raincock
Pink group 6T:
See Mrs Thompson